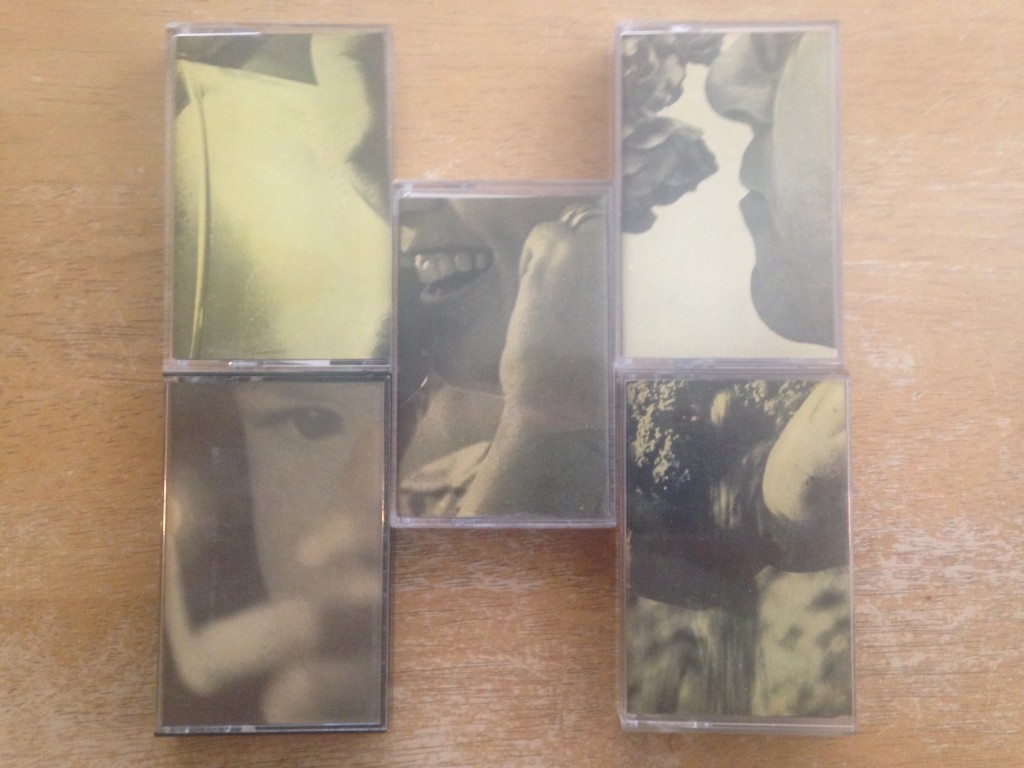 It's that time of the year when KMSU – the college/community radio station where Free Form Freakout is based out of – reaches out to its listeners for the annual Spring Pledge Drive. Like last year, the station has an ambitious goal of raising $40,000, a portion of which will be going to pay off the new transmitter that the station has been saving up for over the past couple of years. The Spring Pledge Drive will run from Wednesday, April 22nd to Friday, May 1st, and there will be plenty of special programming throughout, including the always entertaining Shuffle Function 24-Hour Pledge Drive A-Go-Go.
Free Form Freakout will be on the air at our usual time on Thursday, April 23th at 2:00 p.m. (CST), but we'll be teaming up with our pal DJ Jameson throughout our time slot and into the following hour during his fine program The Variety Pack. As with past pledge drives, we thought we would come up with some exclusive premiums that might appeal to some of our listeners out there. We thought we'd simply things a bit this time around, though. We'll be offering a set of mixes for anyone that pledges at the $30 or more level during our show. David will be putting together some mix tapes, with one-of-a-kind artwork for each one (*pictured above), that will follow in the vein of his FFFoxy Podcast shows. Jameson will be offering a mix cd-r of Gospel rarities. We'll also be tossing in some extra CDs, LPs, and tapes for anyone the pledges during our show at any level, and Jameson has whispered about a few original 7″ copies of rare psych-folk by the group Valhalla.
If you value the type of diverse programming that KMSU offers and appreciate the range of music that Free Form Freakout and The Variety Pack are presenting, then we really would love to hear from you. You can give us a call at (507) 389-5678 or 1-800-456-7810 during our show to get in on these exclusive premiums; however, you can also donate online at any time and in any amount over on the KMSU website (*Note: be sure to select KMSU from the drop-down option for who your gift is supporting). Any amount you can swing is greatly appreciated; it all goes to keeping us on the air. Thanks for checking in with us.